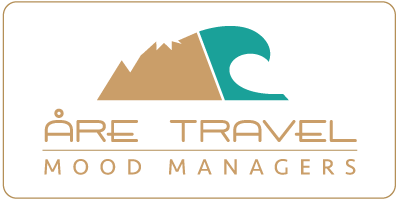 Book accommodation Åre
Rent a self catering apartment or villa
We provide accommodation in and around Åre village center and in Sadeln, accommodation close to the mountains and usually the village. Here you can rent a comfortable apartment or spacious villa in Åre which you can easily book here. We have separate booking windows for different objects divided by different areas or character. Click on the book buttons to see the offer, then select arrival, number of days and number of people. You can also see availability in the booking calendar.

If you want to rent a villa or apartment in Åre where pets are allowed, we have marked the accommodation where pets are allowed below, for an additional fee.

For each accommodation you can rent 1 parking space. If you want to rent an extra parking space, we have access to a garage space in Åre village. It is booked "first come, first served" and you will find it under "book Åre Center" - category Garage space.

If you find it difficult to make your own booking, we will be happy to help you.
If you have any questions about renting a villa and / or apartment, you are always welcome to contact us.

Önskar du hyra en lägenhet utöver det vanliga?
I Tottbacken/ Peak Performance Mountain House bor du ski-in ski-out i välutrustade lägenheter vid Tottliften och med vacker utsikt över by, Åresjön och berg. Ett av Åres bästa boenden.

Vill du hyra en Premium villa med lodgekaraktär?
Tottvillan ligger vackert belägen vid Tottliften, ski in / ski out och med strålande utsikt över berg och Åresjön. Gångavstånd till Åre by.
Ett boende för dig som söker det lilla extra, passar fint för flera familjer och även husdjur är välkomna.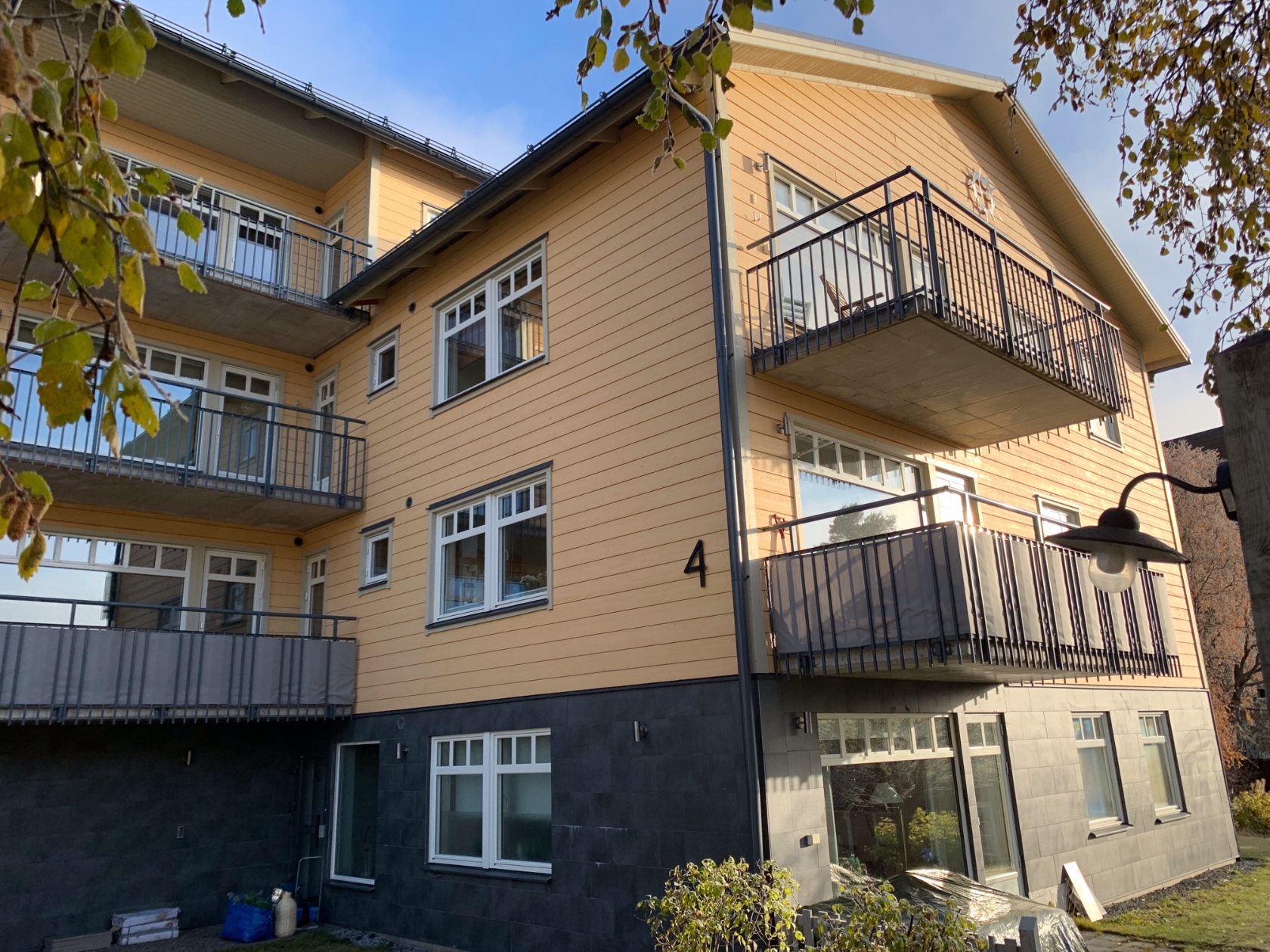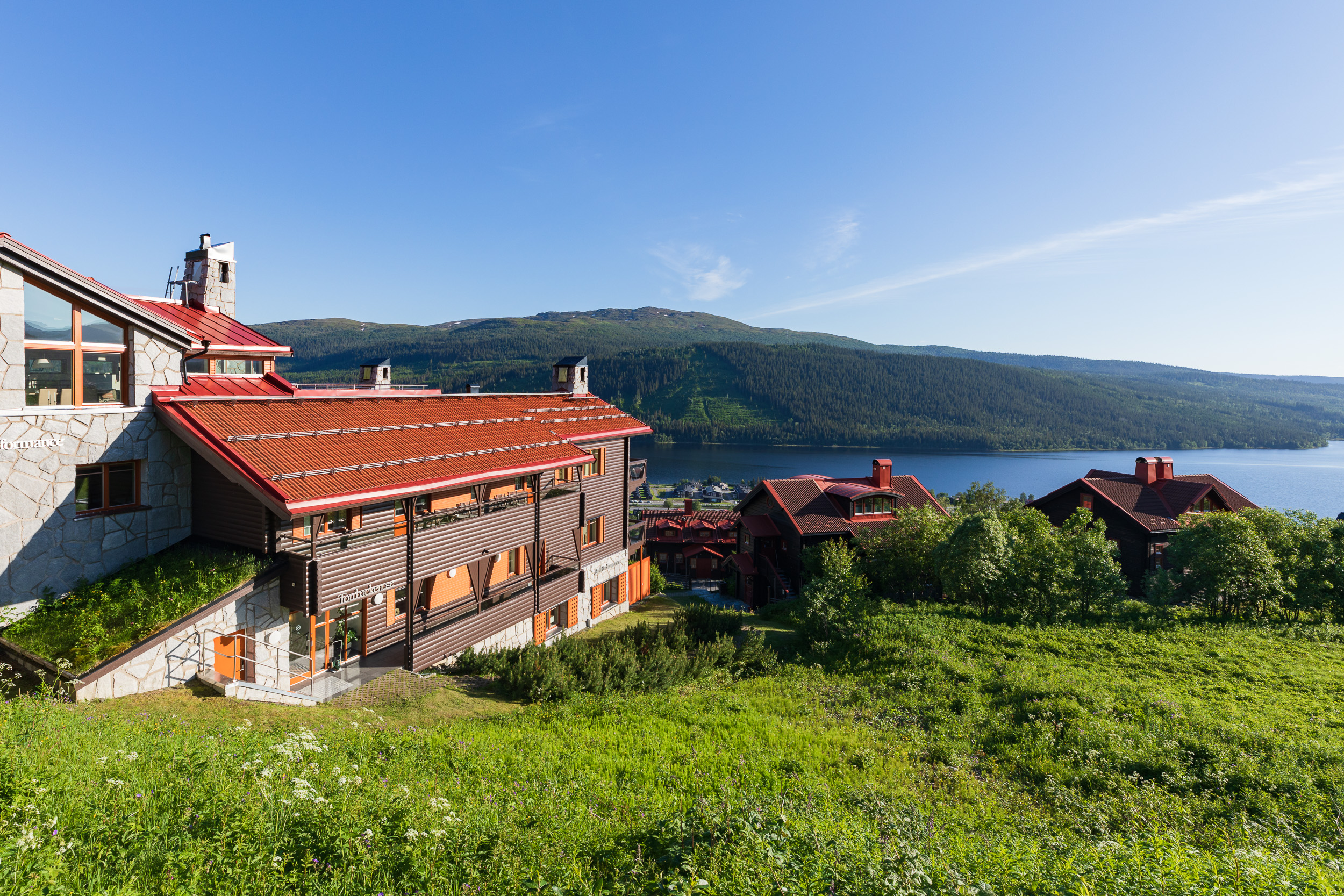 Is your dream week fully booked?

By filling in your information, you will be queued, we will contact you if something becomes available.