Accommodation in Åre
We have received satisfied guests in Åre since 2014
Your only task on the holiday should be to enjoy. Book a accommodation in Åre where you are sure to get a location that suits your needs while containing all the amenities you need. We can offer you apartments, villas and cottages in different price ranges. Book your accommodation in Åre today or contact us if you have any questions.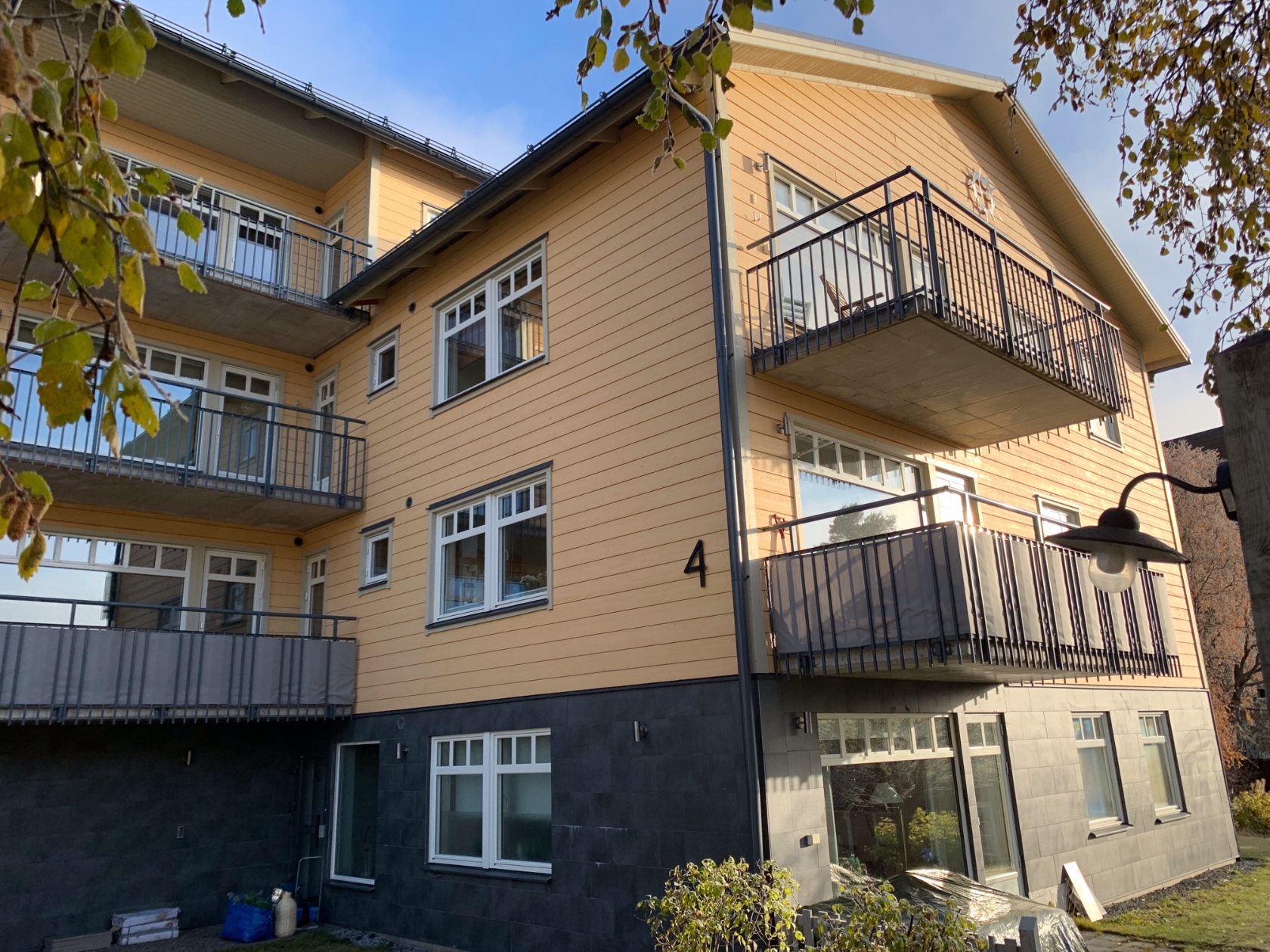 Brygghusen, Åre Village
A wonderfully bright apartment in the middle of Åre Square and VM8: an, with a south-facing balcony, overlooking the Åre lake. Three bedrooms and sauna.
6, 8 or 32 people
5 apartments
Peak Performance Mountain House, Tottbacken 2
When you are looking for top class accommodation, and convenience beyond the ordinary – such as several bathrooms, own sauna and Jacuzzi on the veranda. Ski in ski out and close to Åre village.
4, 8 or 24 beds & conference facilities
4 apartments, 1 building
Accomodation Mitt i Åre 2, Åre Square (Center)
An accommodation that gives you a view of both the hill and Åre Torg, ski in apartment with 3 bedrooms and 8 beds, newly renovated bathroom. Better accommodation in Åre with this perfect location can not be found.
Accomodation with 3 bedrooms and view over Åre Square and slopes 
8 people
Accommodation In the middle of Åre 1, Åre Torg
Here you live in accommodation with an excellent location right on the ski slope and at Åre Torg. Two fully equipped apartments with sauna, free wifi and large terrace either facing south or overlooking the ski slope (VM6).
6+2 or 4 people
2 apartments ski in
Åre Travel-house 145, Åre Square
In the Åre Travel house you stay right in the center of the event, Spacious apartment with 2 bedrooms with double beds, double toilet and French balcony facing south.
4 beds/ apartments – 12 beds in total
3 apartments
Accommodation in Åre with unique locations Åre Travel can offer you accommodation in Åre which, for example, is centrally located, close to the mountain, has ski-in-ski-out, or is adjacent to the ski area. Our goal is always for you to be able to choose accommodation that matches the goals of the holiday, regardless of whether it is skiing, hiking in the mountains or enjoying the cozy feeling in Åre Village. Bring your pet on vacation All families look different and many want to be able to take their four-legged friend on holiday. Of course we have accommodation in Åre where it is possible to bring your pet. It varies how many apartments and villas allow pets, so read more on each object. A home in Åre with tailor-made solutions We want you to get the most out of your stay in Åre and we therefore always offer the opportunity to tailor your booking with us. You can choose to add babysitting, breakfast, dog sitting, cleaning, rent bed linen and much more. Do you have specific wishes regarding your accommodation in Åre? Contact us, we love to have you with us and make your holiday very special.