ARE TRAVEL…

Åre Travel is a travel agency that works with rental of nice holiday homes, apartments and villas in Åre with the best location around Åre Torg and/or proximity to slopes – ski-in/ski-out.
We rent out some of Åre's best accommodation such as Tottbacken/Peak Performance Mountain House and Tottvillan. "We also offer surf and yoga trips to Portugal and South Africa – hence the wave in our logo", says Malin Lindgren who is the founder of the company and who gets energy from both skiing and surfing.
… MOOD MANAGERS

With renting accommodation comes a wide need for customer service, property maintenance, window cleaning and cleaning services which they also offer to cottage owners who live elsewhere, condominium associations, companies or permanent residents in Åre.
"We also offer bed linen rental and a range of ancillary services such as furnishing your cabin, receiving a furniture delivery and assembling furniture or buying in and dressing a Christmas tree until the cabin owner arrives. All our staff are called Mood Managers – that is our mission to make sure customers feel good in their free time" 
We have a service booth on the platform at Åre station.
There we offer:
Free luggage storage for Åre Travel guests.
Rental of linen and towels.
Having a party and you are disturbed? Call the security company +46105105000
As a Guest, you must follow the rules, instructions and regulations that apply to travel and accommodation. Thank you for your understanding.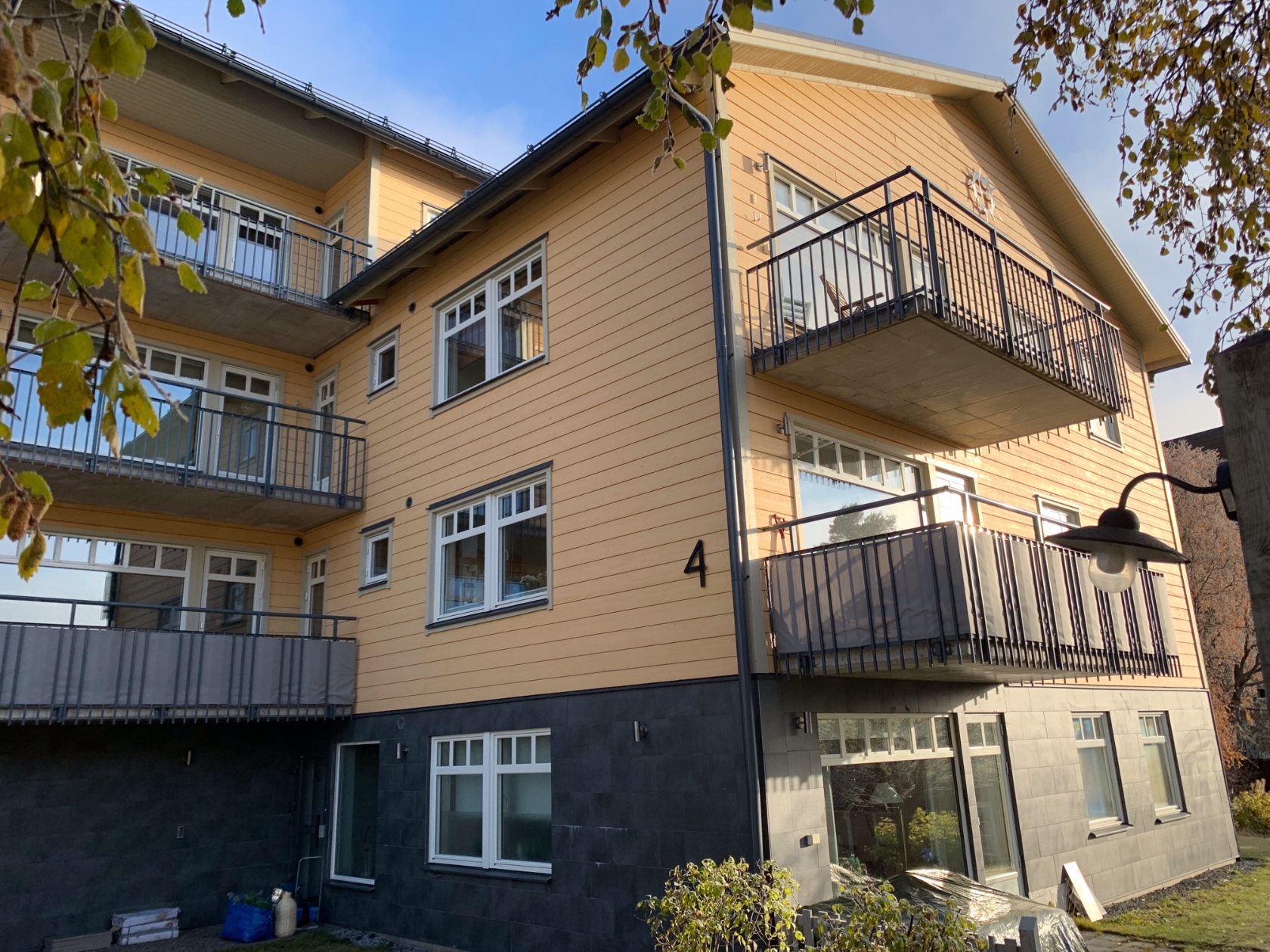 Staff wanted with an interest in hospitality beyond the ordinary
Åre Travel / Mood Managers is a travel agency and operating company in Åre that has welcomed satisfied customers to Åre village, all year round, since 2014. The heart is a large reception and office space at Åre Torg.
Åre Travel rents out centrally located and very nice apartments and villas to tourists in Åre village, arranges conference trips, as well as surfing and yoga trips to other countries.
Mood Managers rent out bed linen and carry out various Stugservice- Mood Manager- and cleaning tasks for private individuals and companies as well as tidy up the accommodation between our guests.
Now we need to expand our work team for the upcoming high season with Cleaning staff. In our lovely and unprestigious work team, we are all Mood Managers and together we ensure that our guests and clients receive service beyond the ordinary.
Application only via email to mood@aretravel.se