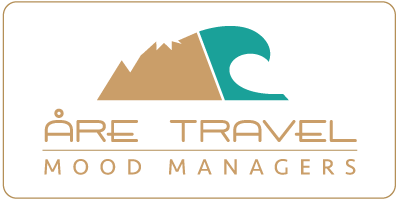 Every conceivable service
Our Mood Managers work with guest service year-round in Åre, and have solid experience of hosting beyond the ordinary. Åre Mood Managers gives you every conceivable service.
Robin Erngren
Janitor
I'm the one who knocks on your door if you have any problem in your apartment.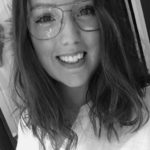 Sara
Mood Manager
I am the Mood Manager at Peak Performance Mountain House, welcome with all sorts of questions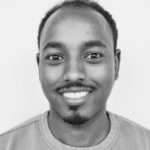 Abdu
Mood Manager
I am responsible for the cleaning, if there is something you miss in your apartment? I will solve it.
Yasin
Mood Manager
I am responsible for the cleaning, if there is something you miss in your apartment? I will solve it.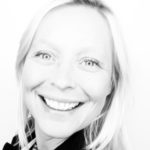 Malin Lindgren
CEO & Owner
Åre Travel has been around since 2014 and is built with a lot of heart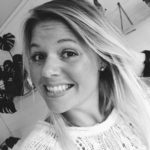 Pernilla Sandelin Erngren
Chief Operating Officer & Partner
My job is simply that you should have a good time with us
Linda Ericson
Economy consultant
Linda Ericson
Economy consultant
Det är jag som ser till att det blir rätt, helt enkelt.
+46 647-884 88
info@aretravel.se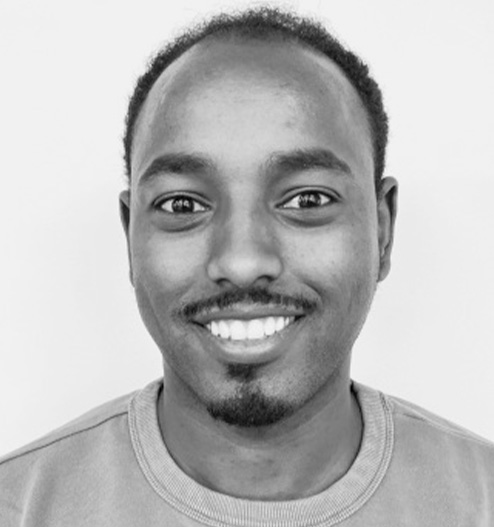 Abdu
Mood Manager
I make sure it is clean upon arrival
+46 647-884 88
booking@aretravel.se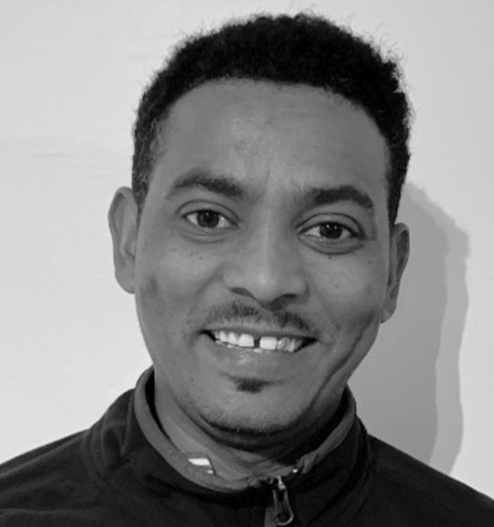 Yasin Osman
Mood Manager
I fill is with all the essentials
+46 647-884 88
booking@aretravel.se
Home cleaning
Don't have time to clean at home? We will send our careful cleaners home to you at your convenience.
Window cleaning
To clean windows can be complicated, we make it easy for you.
Cleaning
Do you rent out your apartment and need cleaning between the rentals? We fix.
Commercial premises
Are you looking for a business space for your pop-up shop or office space for the small business? We can help you with that too.
JOURTJÄNST
Behöver du ha bemanning dygnet runt, men saknar att kunna vara fri på ex. kvällar och helger? Inga problem, vi kopplar på dig på vår redan befintliga jourtjänst.
Cabin service
Do you need snow shooting around your cabin when you're not there? Or fix something else that you don't have time for yourself? Please contact us.
Interior design
Is it time to redo the cabin? We know interior design and homestyling.
Bed linen
With us you can book the bed linen so you don't have to carry it from home. We have sheets, pillowcases, towels and everything you need.
Luggage storage
We take care of your luggage while you do other things, maybe squeezes out the last of the ski slopes or waiting for check in.
Corporate cleaning
We clean your office, warehouse or other business areas.
Personal mood manager
See us as a local guide who will help you for a much better holiday in Åre. We can help you with almost everything.
RECEPTION I BYN
I vår fina fullt utrustade receptionslokal kan du boka upp kundmöten och säljsamtal, nyttja konferenslokal eller ha en kontorsplats.
Breakfast & Catering
Food is an important part of your holiday, we have catering for all occasions, from breakfast to supper.
On call
When something unexpected happens, it is important to act quickly, then we go out to your cabin, house or apartment.
Condominiums
Are your condominium association looking for a cleaning company? Maybe stairwell cleaning or other service. Our crew takes care of your property in the best way.
Conference hosts
A conference host takes care of your company during the conference in Åre. We give you all the contacts we have in this village, and there are many.
Conference facilities
Of course, if you are going to have a conference, you need to meet somewhere. Cinema seating, school seating or mingle. Keep in touch.
Rental
Do you have a cottage, apartment or similar that you are considering renting out? Then we have a very good platform and a large customer group that you can reach.