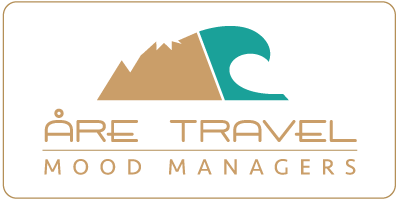 Top location accommodation in Åre
We provide ski in ski out apartments and villas - for private guests, groups and conferences
BOOK
We have been renting out top location apartments in Åre since 2014
Large villas for many guests
Average distance from the slope
Tottbacken
Luxury apartments with extra everything, of course right by the slopes
Central top location apartments
6-8 people
Our privately owned accommodation are very popular, with ski- in and best location on Åre Square with bars, restaurants train staion and shops nearby.
2-3 bedrooms
Ski in or walking distance to ski lifts
Private bathroom – most with sauna
Large villas with international standars up to 26 people
Meeting and incentive facilities, we help with all the extras needed for your family or group.
24 people/ Tottbacken
16 people/ Tottvillan
40 people/ Tottvillan+Tottbacken
Had a wonderful week with friends and the accommodation played a big role in this. Very fresh apartment close to everything in the village and almost the most important, the slopes. Highly affordable and highly recommend it to future travelers! 5/5
Only positive memories from my stay in Åre. Highly recommend, definitely affordable.
The apartment is very centrally located. It was warm and meets all your basic needs. We were given access to a warm service station where we could store luggage outside of check in and check out and have tea and coffee.
Incredibly good location and nice apartments! Perfect if you want to be close to the hill and everything else! ⛷
5/5 !!!!!
The accommodation was absolutely magical! Great location, comfy beds and a wonderful bathroom.
Convenient with luggage storage on arrival and departure, you have really thought of every detail.
Surf, yoga & hike camp
Unfortunately Surf Trip to Madeira in October 2020 is cancelled due to the Corona situation. See you next year!